About This Site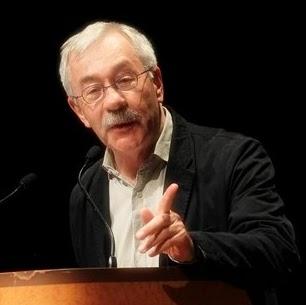 Welcome to this website.
Gerald ended his life on May 9, 2022, using Medical Assistance in Dying (MAiD). He had been living with quickly-progressing atypical Parkinson's for a number of years. Please see In the Media for newspaper reports.
I'm a white, gay cisgender male, indifferent to my pronouns but respectful of others choices. I was born in 1944, so am quite legitimately a senior citizen, and came out as gay in Toronto, Canada in 1968 and as an activist/journalist in 1972. By good fortune I have been alive to witness decades of social and political change, much of it thanks, in the early years, to a cohort of twenty-somethings like me, young men and women, rebelling against the constraints, legal and social, that confined queer people and their several communities.
As a journalist, self taught, I was both a witness and a participant.
My education as a journalist began at The Body Politic, a gay liberation journal, published in Toronto, that lasted 15 years, from 1972 to 1987. I was involved from the second issue to the last, as a writer, photographer and collective member. I went from being a bad writer to, in later years, winning National Magazine Awards, and my photographs, both personal and professional, became sought after records of that tumultuous time. Along with collective members Ed Jackson and Ken Popert, I was charged on Jan 5, 1978 with distributing "immoral, indecent and scurrilous" matter for an article I'd written on boy love. After a fraught and highly publicweek-long trial, we were acquitted on February 14, 1979, but faced appeals and other charges for years after. The offending article and some of the news coverage can be found here.
Post Body Politic I became a freelancer and much in demand. I wrote for mainstream magazines and newspapers, like Toronto Life and the Globe and Mail, and community publications like Now and Xtra.This website provides access to all my major pieces and a representative sample of the minor ones. When a teaching position opened in the mid-1990s in the journalism department at Ryerson University (as it was then known), I was encouraged to apply, and was hired. Much was written about me, particularly after it was revealed that I supplemented my income from teaching and writing with the wages of sin as a sex worker. Some of that coverage is here as well.
This website is the work of Gerald Hannon with the support of Ian Graham, Ed Jackson and Gerry Oxford, and with an online design and development team. I am deeply grateful for their energy, smarts and talent.
More About Me
I grew up in Marathon, a small pulp mill town on Lake Superior in northern Ontario, Canada.
It was very beautiful , but isolated and remote. I trapped rabbits, with a friend. He and I wrestled frequently in the bush. We sometimes fought with knives. I discovered opera.
For five years I was a devoutly Roman Catholic altar boy, served at mass weekly, went unmolested by the local priest.
When I turned 18 I left for Toronto to go to university. I was molested by a doctor within a month of having arrived.
I had no consensual sex of any kind until after I graduated, and that was with a woman. I was 22, and all my buddies were guys. I was in love with one of them. He was straight. A bit of a cliché, that.
When I was 24 I met Ed Jackson, an acknowledged homosexual. He helped guide me out of the closet and introduced me to the ideas of gay liberation.
Those who might want to fill out this profile sketch can read "Immoral, Indecent and Scurrilous," my memoir published by Cormorant Books in 2021.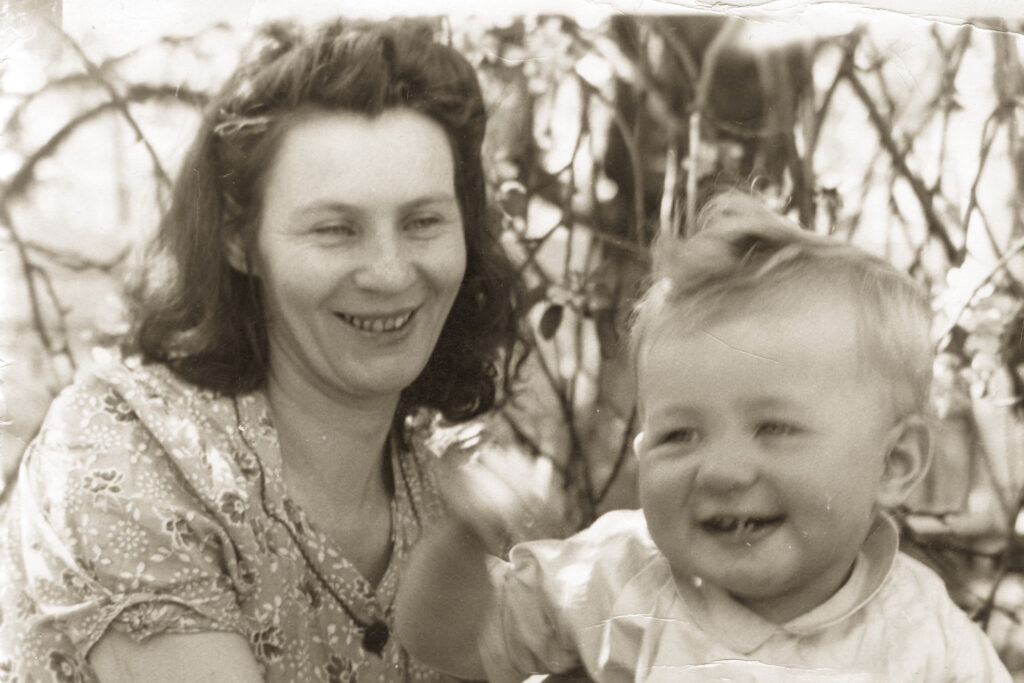 Some distinguishing marks:
I have Parkinson's Disease, complicated by Pseudobulbar affect, diagnosed several years ago. Until then I'd lived a life of unremitting good health.
Never had a driver's licence.
Never had a television.
Never learned how to properly tie my shoes.
Can't properly use a knife and fork.
I'm a devoted voyeur.
I'm cock crazy.